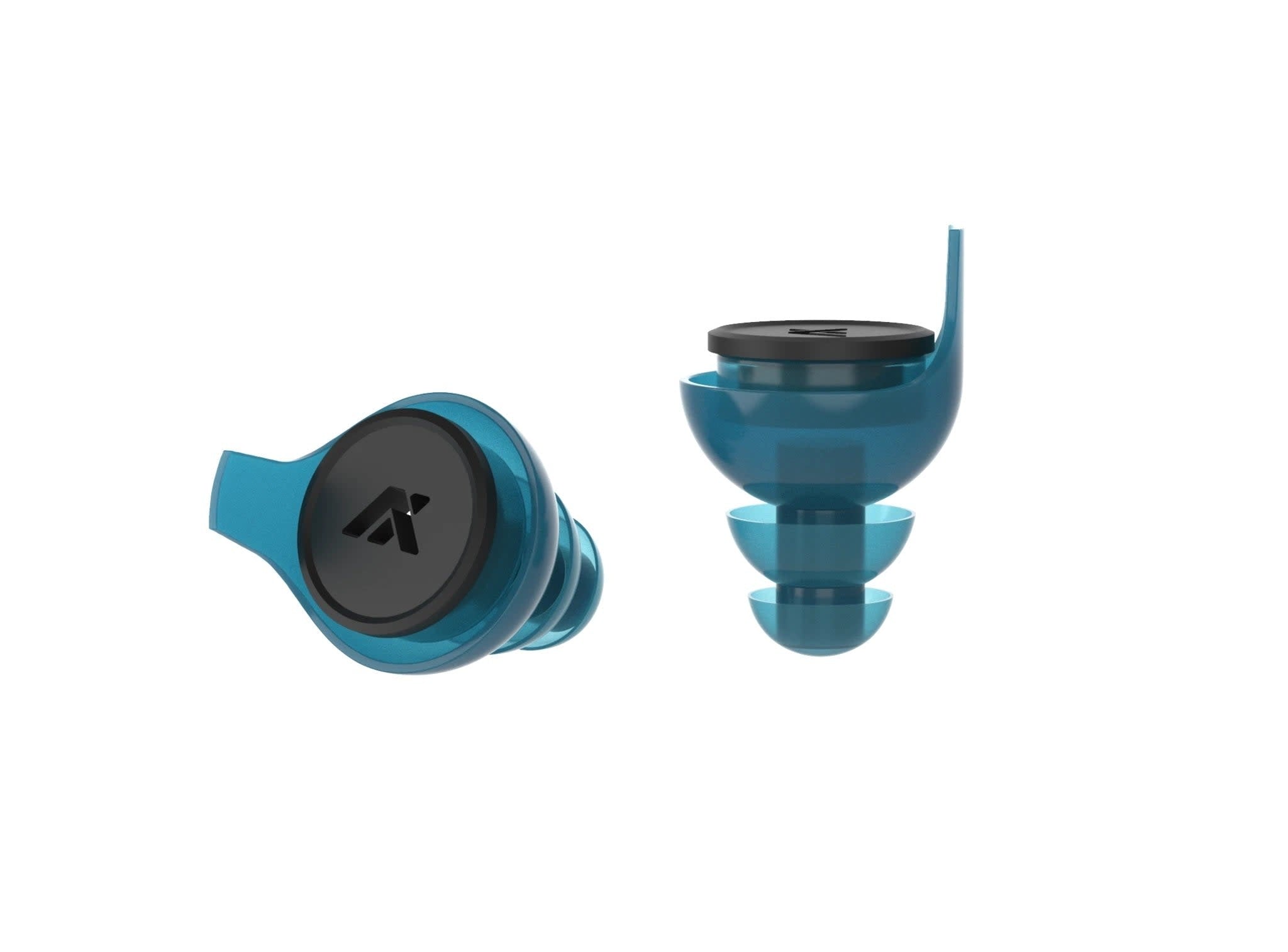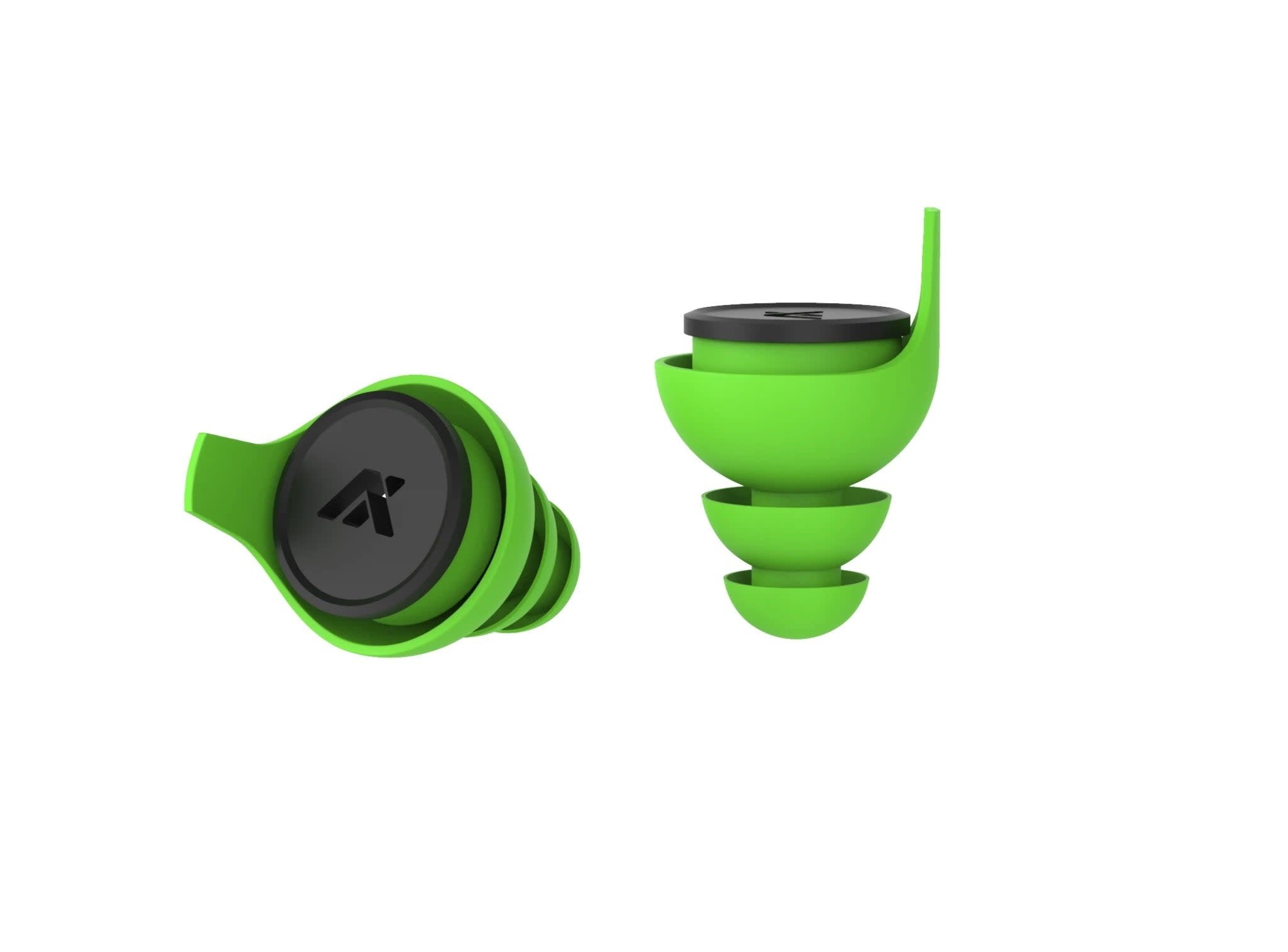 Axil Ear Plugs 5dB NRR/33dB IPIL
---
XP Reactor is a reusable universal fit personal hearing protection product. Ideal for overall noise environments such as small caliber firearms, musicians, stadiums, car racing, road building and construction. Any situation where health and safety dictates the use of hearing protection where noise levels are above the safe limit of 85dB.
The XP Reactor reduces general sounds by only 5dB, ensuring voices and background noises can be heard, while reducing any loud impulse noises up to 33dB. All our products can be combined with ear muffs in very loud situations where double protection is a requirement.
Made from soft hypoallergenic medical grade polymer.