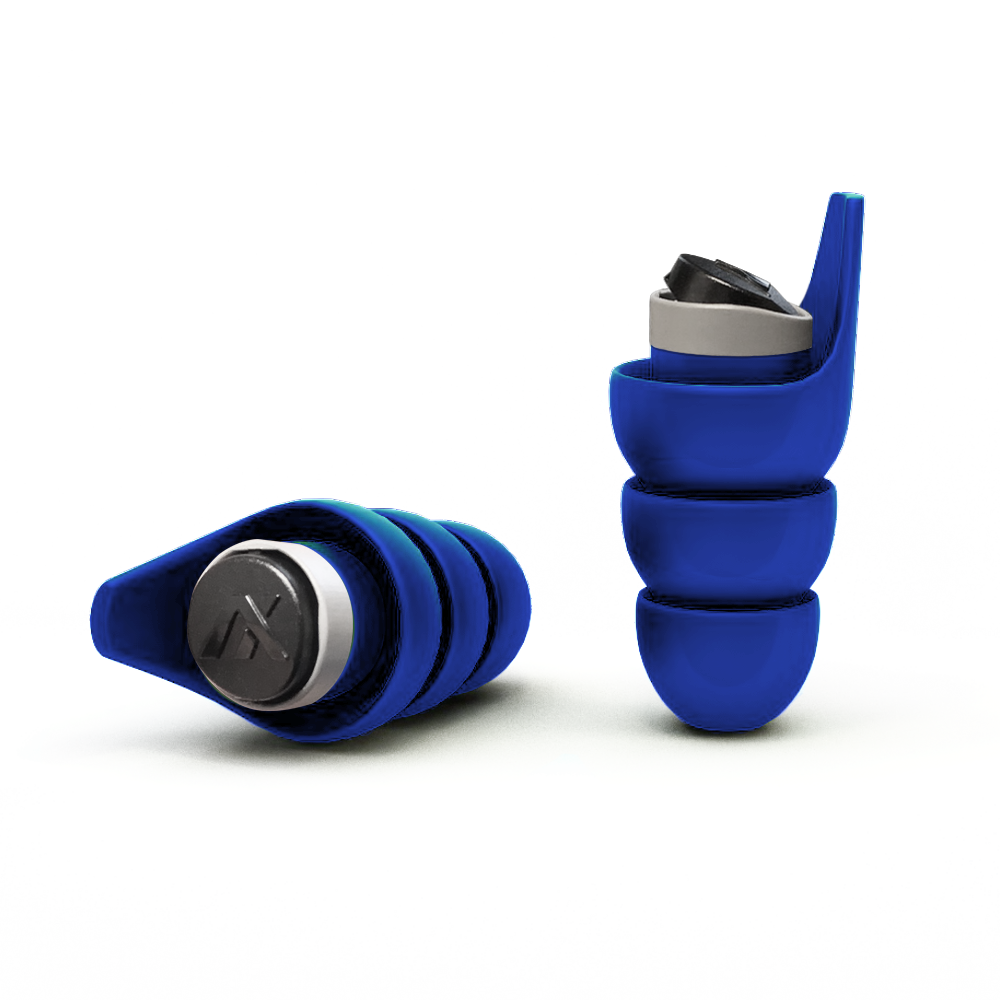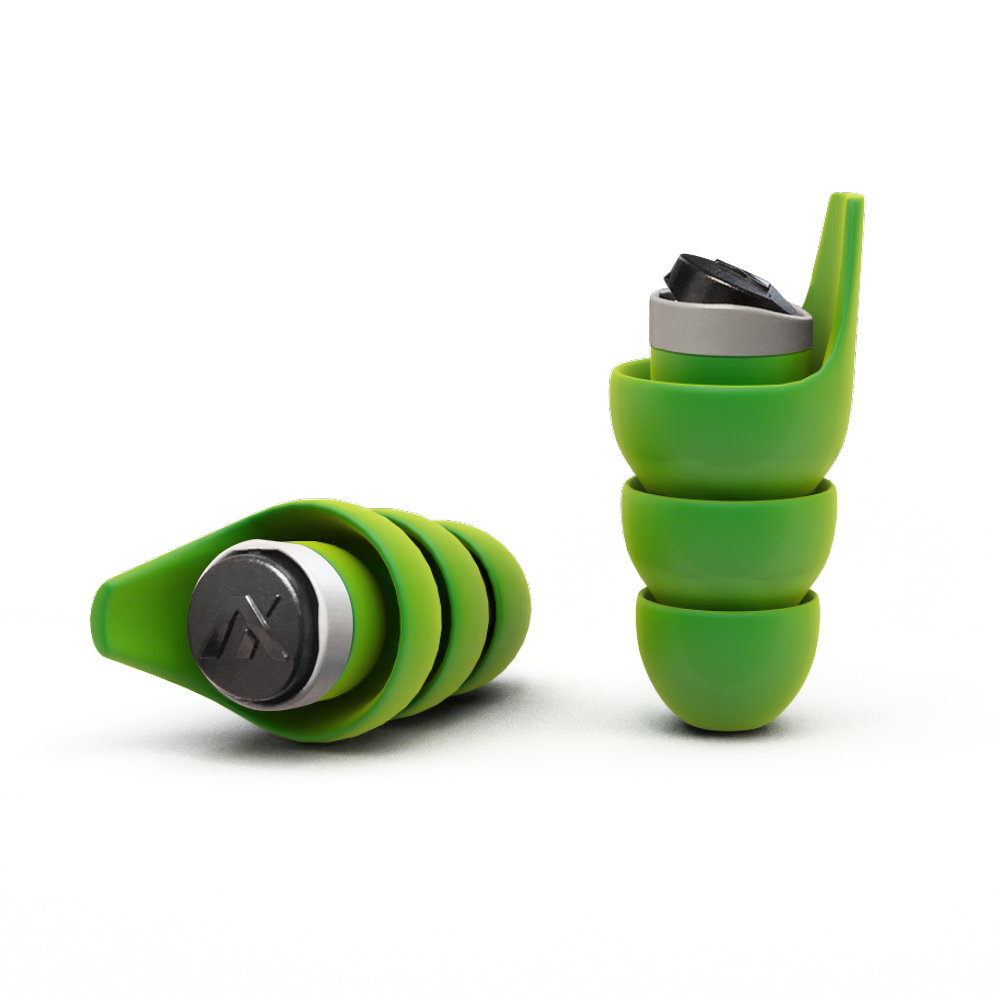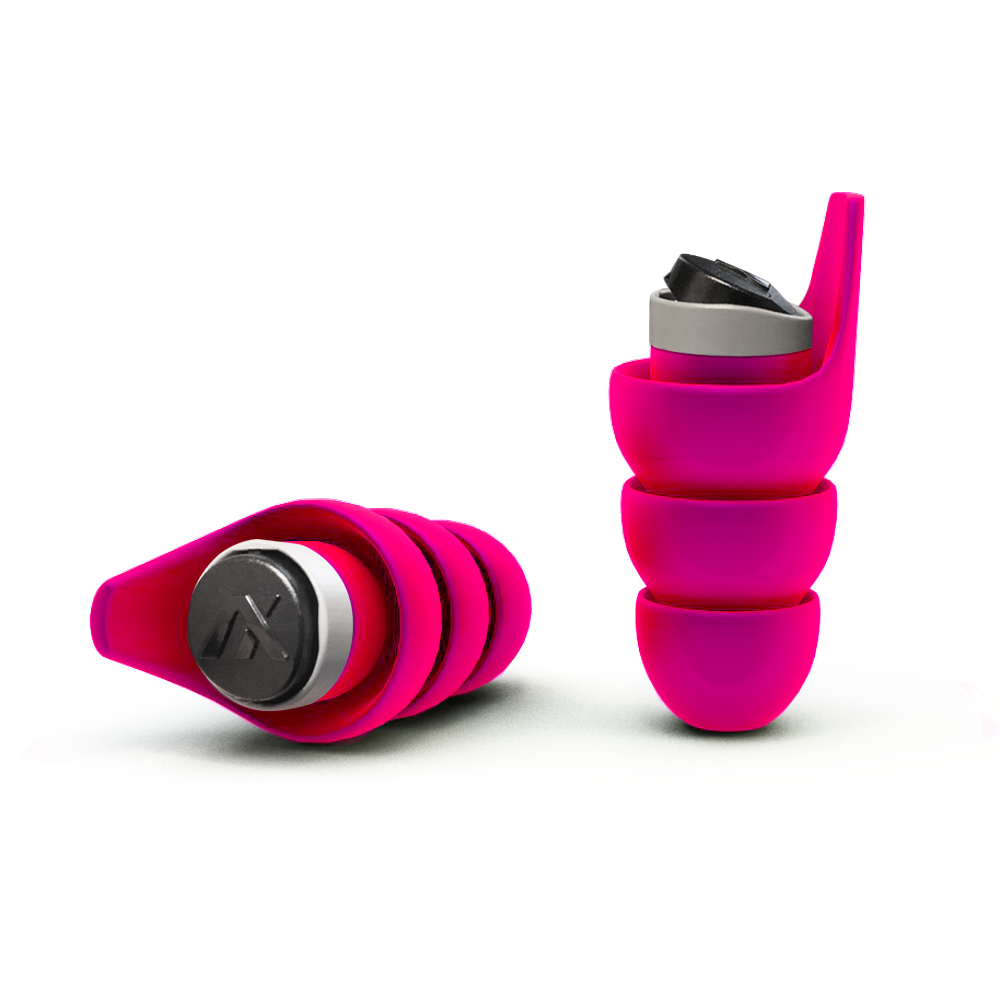 Axil Ear Plugs 10dB/18dB
---
XP Defender features a valve that opens and closes with a simple switch. This lets you instantly switch between hearing and protecting. Ideal for extreme noise environments such as shooting, machines shops, farming and road construction. Any situation where health and safety dictates the use of hearing protection where noise levels are above the safe limit of 85dB.
The XP Defender reduces general sounds by 10dB in the open position and by 18dB in the closed position. They are suitable for use in environments up to 103dB. All our products can be combined with ear muffs in a very loud situation where double protection is a requirement.
Made from soft hypoallergenic medical grade polymer.